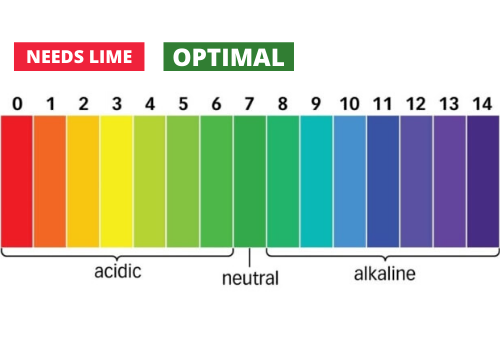 How to Test the Soil pH of My Yard
Have you noticed yellow spots on your plants? Stunted growth in your yard? Weak stems on plants? Discolored foliage? These could all be signs that your soil pH is "off".
Why is it this happening? There could be many factors but a good place to start can be by testing the pH of your soil.
Most types of grass thrive in soil with a pH between 5.5 - 6.5. Determining whether yours is too high or too low will let you know where you need to begin.