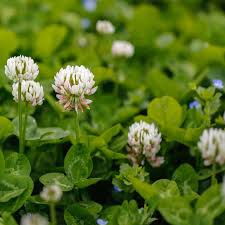 Getting Rid of Weeds In My Yard
We have all been there - you have a lawn full of pesky weeds. What do you do? We are here to help offer some tips on how to better identify and manage weeds on your property.
Some weeds can be more aggressive than others. Some are just eye sores, while others cause harm by robbing water and nutrients from other plants. Below we'll cover both weed identification and weed treatment.
Weed: /noun/ A wild plant growing where it is unwanted and in competition with cultivated plants.