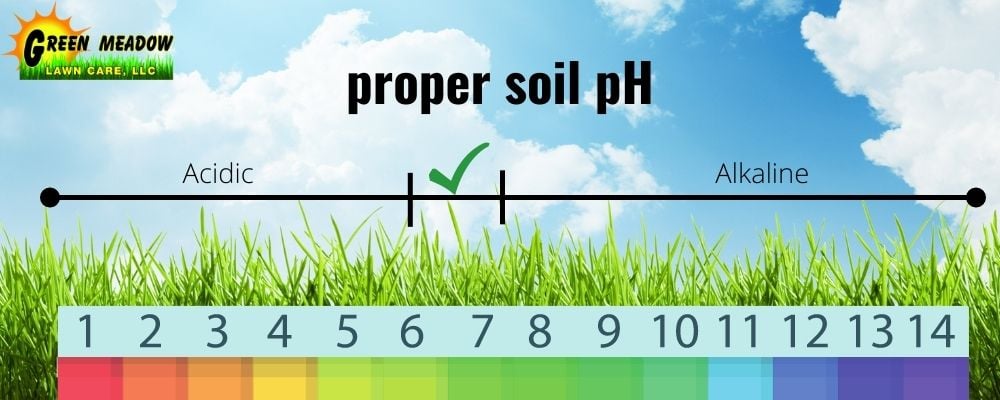 Do you live in the Northeast region of the US? Have you noticed yellow spots in your lawn or patches of grass that seem limp? Stunted growth in your yard?
These could all be signs that your soil's pH is either too acidic or too alkaline. While both can be an issue, we are going to discuss high soil acidity.
Many lawn grasses thrive in a pH of 5.8-7 on the 1-14 scale. In New England, our soil pH is generally slightly acidic. For this reason, New England lawn programs should include a Lime treatment.