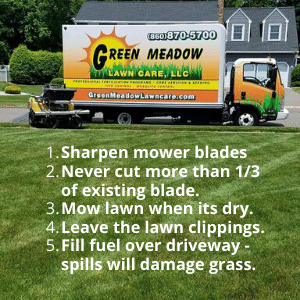 How To Keep Your Grass Green in Hot Weather & Other Summer Lawn Care Tips
Summer can be a very stressful time of year for your lawn with threats of heat and drought. Many of you have worked hard on your lawns in spring and now it's time to maintain the work you have already done.
We'll provide a few pointers to help you keep your lawn at peak health this summer.
Questions Answered: