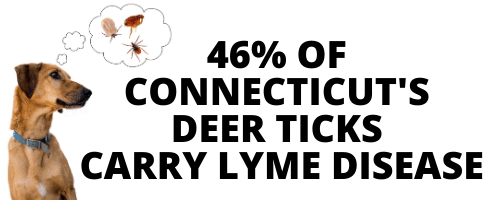 Key Factors in Tick Control Cost
There are many factors that influence the price of a tick control program for your lawn. These factors can range from product cost, treatment areas, number of applications, and size of the area treated.
Questions Answered:
What is the difference between synthetic and organic tick control products?

Where can I buy tick control products?

Where should I spray for ticks?

How many applications do I need to apply?

When should I apply tick control?

How much do tick control applications cost?

Why Do I Need to Spray my Lawn for Ticks?