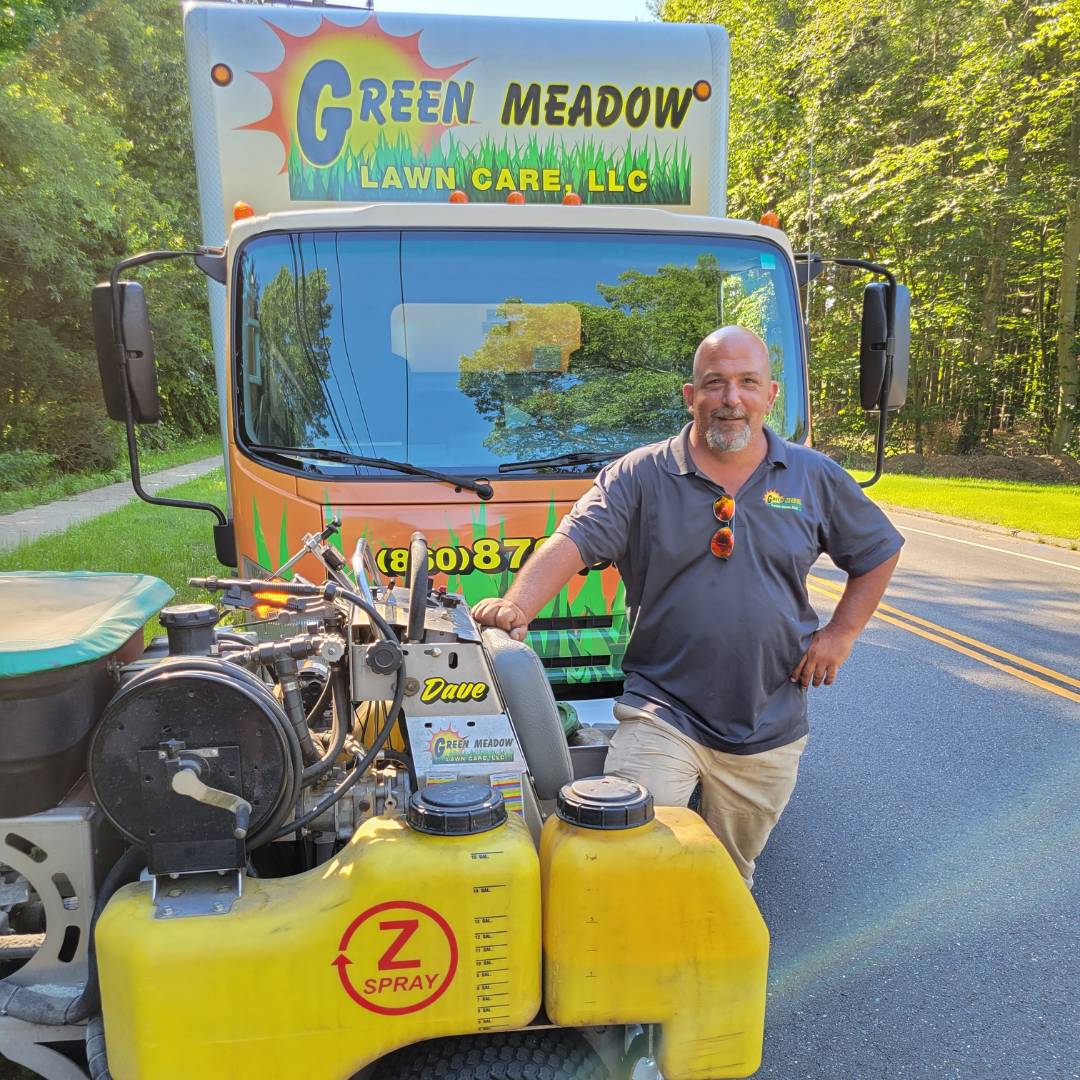 Is a winter fertilizer something you really need? Is it worth the money? The answer is yes!
It's arguably the most important fertilizer application for your lawn (especially if you live in Northern climates). We'll explain why:
---
Regular Fertilizer vs Winter Fertilizer:
What's the main difference? Fertilizers applied throughout the year are intended to keep your grass growing. A winter fertilizer is intended to make sure your lawn stores enough food over winter to rapidly grow once Spring comes.
Winter is a tough time for lawns. A winterizer is a late fall application of fertilizer designed to help lawns store more food to survive winter and improve growth in spring. It makes these stored nutrients readily available in Spring. This stored food ensures that your lawn is ready for a spring green-up.