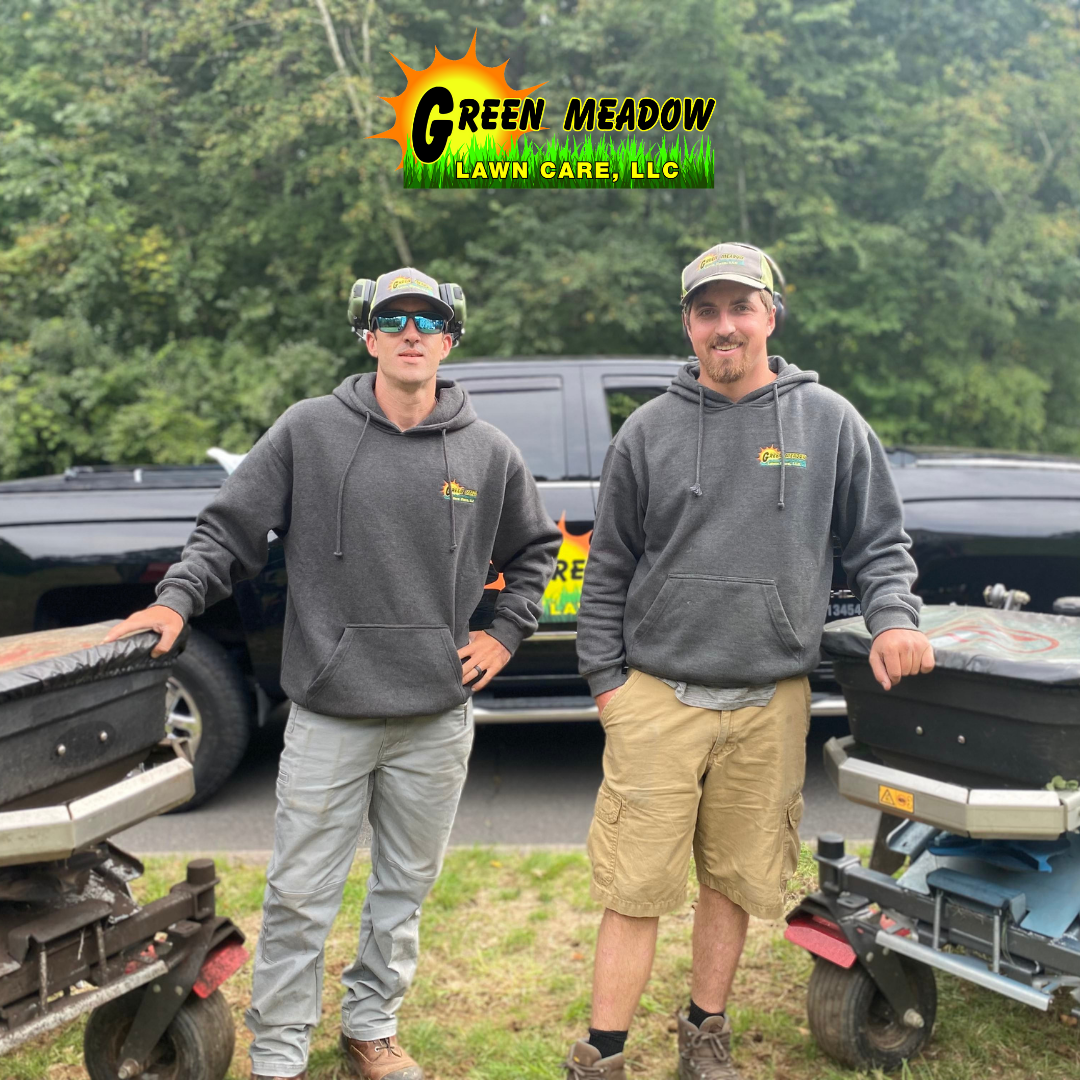 Winter Lawn Care Myths - Debunked
Myth #1 - Grass and Plants die over winter.
False. A brown lawn doesn't necessarily mean your grass is dead - it could be dormant. Dormancy is a natural cycle of grass. Plants go into dormancy to preserve water and nutrients. Dormancy can be brought on by stress in either cold temperatures in winter or dry conditions during the summer. It might appear to be dead, but inside the crowns and roots remain alive and well.